I'm a Dutch French native and lived for a longer period in Spain, France and Sweden. I've worked – and now as an affiliate partner, for two business consulting companies located in Paris and NYC. I've developed my expertise in developing business internationally throughout Western Europe advising and setting-up operational activities for larger brands in consumer good and service rending companies. Besides this, I conducted mergers and acquisition cases for European and American companies. I decided to start a consulting firm in the Netherlands since it became my permanent residence place and where I like to operate from.
T: +31643443133
E: m.salet@international-grow.com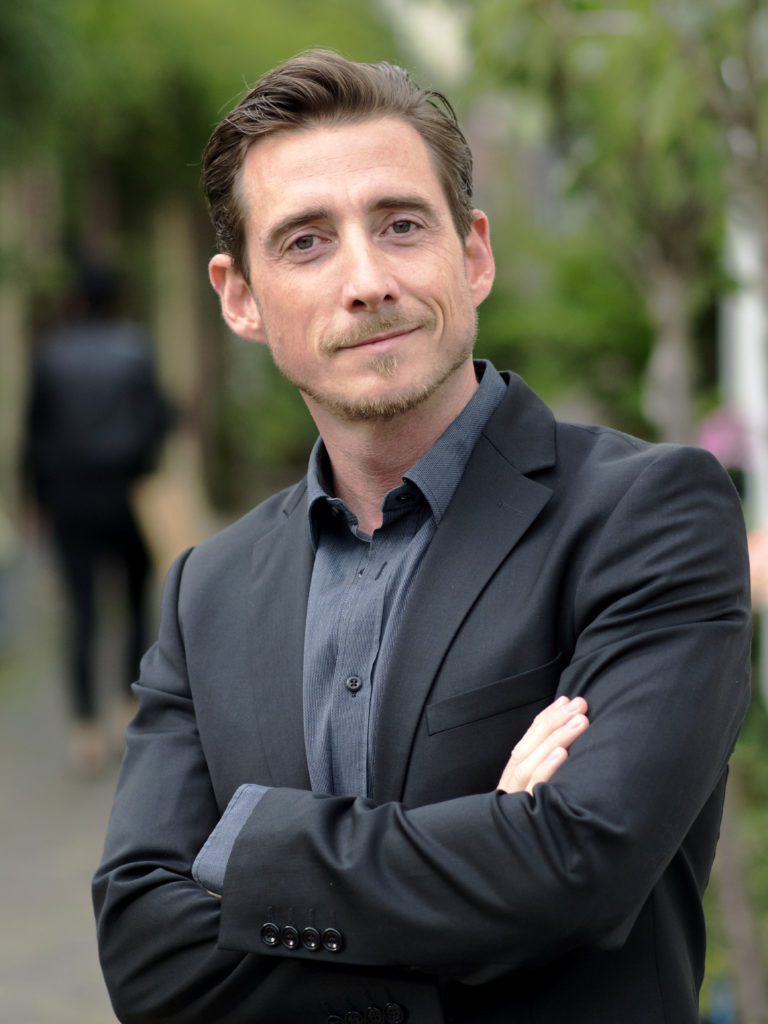 I've been working in international business for over 20 years, in sales, compliance and logistics. I assist clients with their sales and marketing for their products or services, but also with starting up business here in the Netherlands. This can be anything from setting up Dutch BV (Ltd company) to the logistics compliance needed to work with a 3PL warehouse for example. I lived outside the Netherlands for over 12 years and I'm fluent in Dutch, English and German. 
T: +31653946101
E: c.valenteijn@international-grow.com