Maxime Salet (Netherlands)
I'm a Dutch French native and lived for a longer period in Spain, France and Sweden. I've worked – and now as an affiliate partner, for two business consulting companies located in Paris and NYC. I've developed my expertise in developing business internationally throughout Western Europe advising and setting-up operational activities for larger brands in consumer good and service rending companies. Besides this, I conducted mergers and acquisition cases for European and American companies. I decided to start a consulting firm in the Netherlands since it became my permanent residence place and where I like to operate from.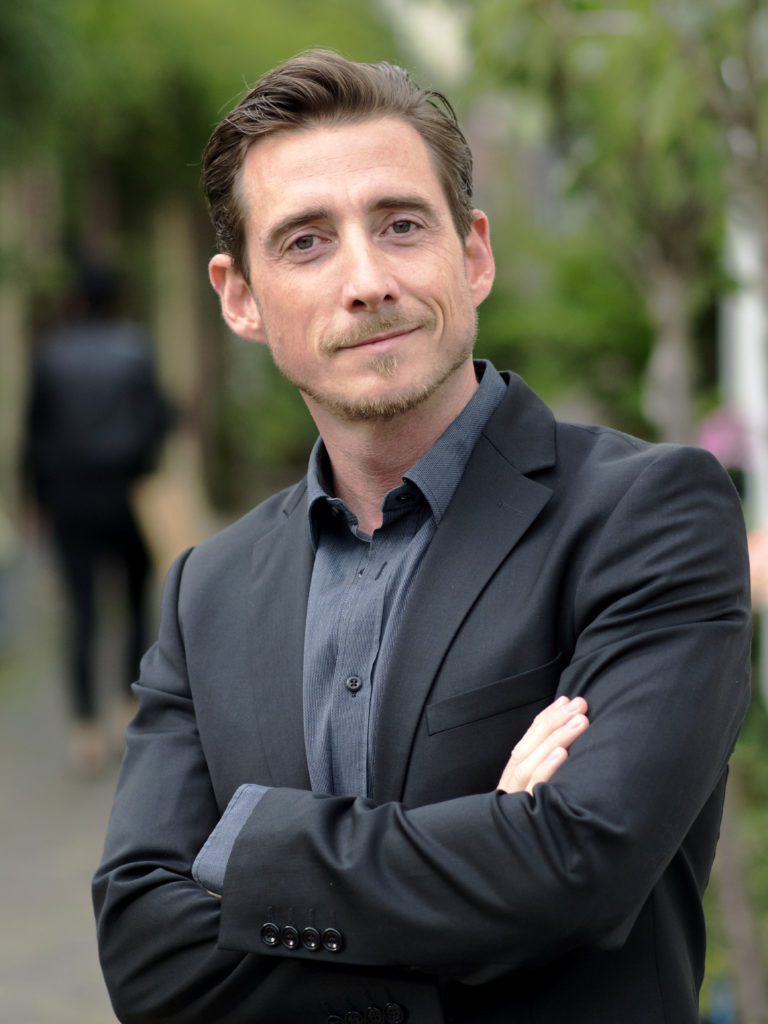 Fabian Feijen (Netherlands)
In a fast-changing digitalizing world, I use my Project Management and Business Developing skills to optimize and enhance business operations. With a proven track record, I've developed my expertise in customer service, sales and marketing. As a project manager I've conducted major innovation projects as setting up flagship stores, merging online and offline and creating new markets for existing services and products on the Dutch market.